Light Rock's team have extensive experience in property investment. By treating each new transaction from an individual perspective and by application of over five decades of experience, we have built an impressive track-record, yielding exceptional returns. Our acquisitions aim to deliver significant return on investment, with exceptional levels of security.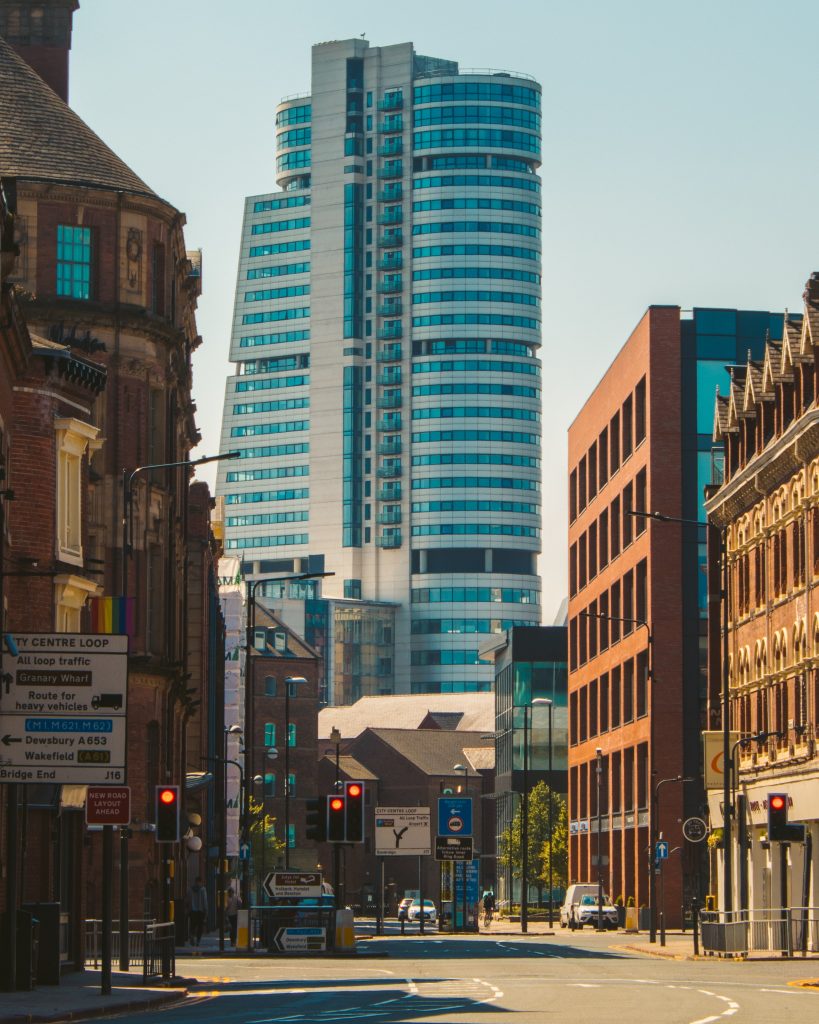 Typical investment opportunities include:
Properties that have failed to fulfil their letting potential.
Investments showing a significant arbitrage between their value and their price.
Off-market properties.
Properties with underlying value which can be unlocked.
Developments that have failed to reach an exit
Strategic Land opportunities
In line with our investment profile we also carry out Asset Management for ourselves in conjunction with our joint venture partners.
This enables our partners/investors who are looking to maximise the returns on their asset portfolio by managing the process professionally from the sourcing, acquisition, planning, property management, sale and re-financing.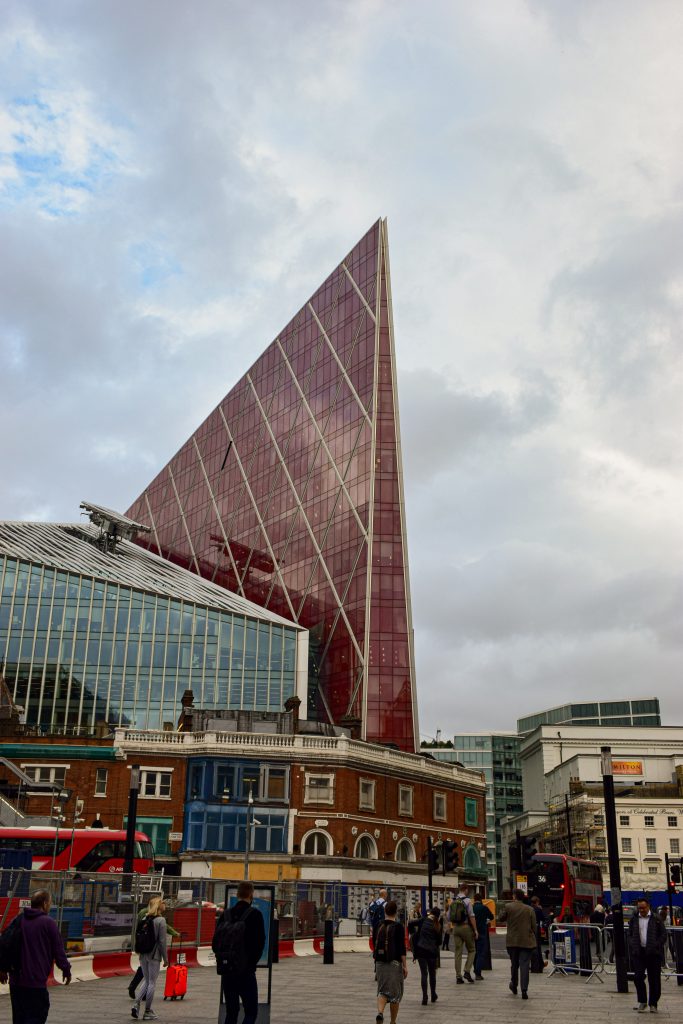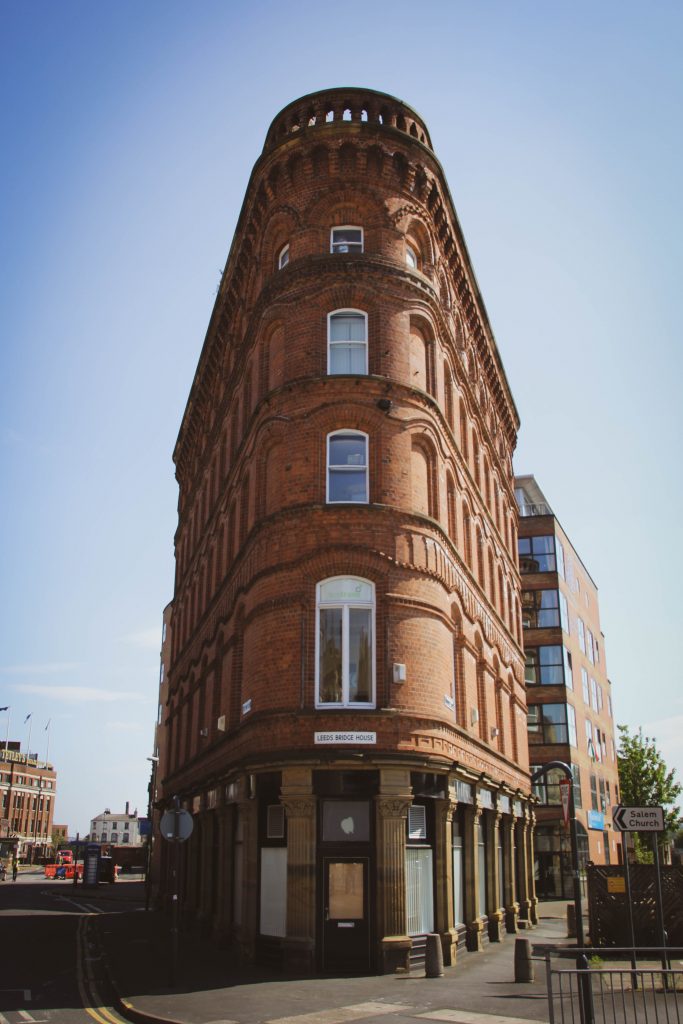 Light Rock Management which is part of Light Rock Property Group offers forward-thinking property management services across all property sectors. Our team manage a number of residential property portfolios in addition we manage property in all commercial sectors, covering retail, industrial and offices throughout the UK. We work closely with our clients delivering a bespoke service and ensuring the landlords unlock maximum value and potential from their property investments.